Tricks of the Trade Guaranteed to see Your Deposit Returned
It's a well-known stereotype to assume that every student property will be treated like a dump by the tenants, but not every group will be facing frets over having their full deposit returned. We've compiled some tips and tricks to ensure you get that money straight back in your pocket…
Via Giphy.com
Carry out a full inspection of the property at the very beginning, and very end of your tenancy
Check for damages to furniture or walls, faulty switches, leaky taps, uand mould. After you've completed your first swoop of the house, document the damages through pictures and email communications with your landlord or letting agent. It's important to also keep note of any repairs the property has had throughout the year. We suggest that you follow up on all communication with your landlord via email as this makes your life that little bit easier when you need to reference back.
Via Giphy.com
Request a copy of your move in checklist 
Upon arrival, every tenant should be provided with a copy of the property checklist, listing every item inside the property. It's important to keep this throughout the year, along with any other documents such as your tenancy contract. This is a precaution taken to ensure that tenants are aware of what belongs to the house itself, and everything is left as it was found. Account for all items on the checklist when you move out, consider replacing anything you've broken!
Via Giphy.com
Complete a top-to-bottom cleaning of your property
Get your rubber gloves at the ready and get scrubbing. It's your turn to go Cinderella, just like the tenants before you and the tenants before them. When you leave, the property needs to be left exactly as you found it! So, mop the floors, wipe the walls, empty and clean the cupboards and deep clean the fridge! Don't forget your bins; in most cities, you can be charged for the removal of bin bags left in your garden!
Via Giphy.com
Tie up loose ends and pay any outstanding bills (with proof of payments)
Ensure your bill companies are aware of your move out date and to expect your last bill payment before then. This way you avoid being contacted by your old landlord, or new property tenants if another bill with your name on is sent to your old address. Pay all of your bills before moving out, unless you want a visit from the debt collectors, or for the cost to be deducted from your deposit.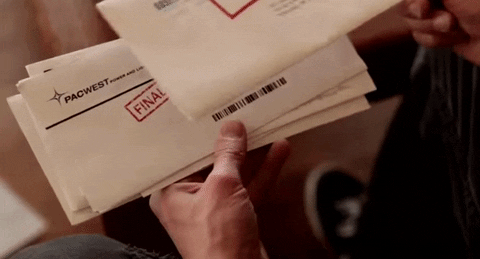 Via Giphy.com
Invite your landlord over for one last 'once over'
The most sensible thing to do before moving out is to have your landlord over for one last property walk through. Firstly, your gesture will be appreciated, this is a chance for them to see that you're leaving their property spick n span. Secondly, they can point out anything you might have missed, and you can show any pictures of the property you took before moving in if they point out the damage caused by previous tenants.
Via Giphy.com
Finally, know your rights as a tenant
Your landlord or letting agent should only deduct from the deposit for things that cost them money. This does not include general wear and tear, for example, worn carpets or sofa cushions. Your deposit should be held in a tenancy deposit scheme where it should remain until your have discussed your deposit return. This way, if you dispute any of the deductions, it remains safe until the issue is resolved.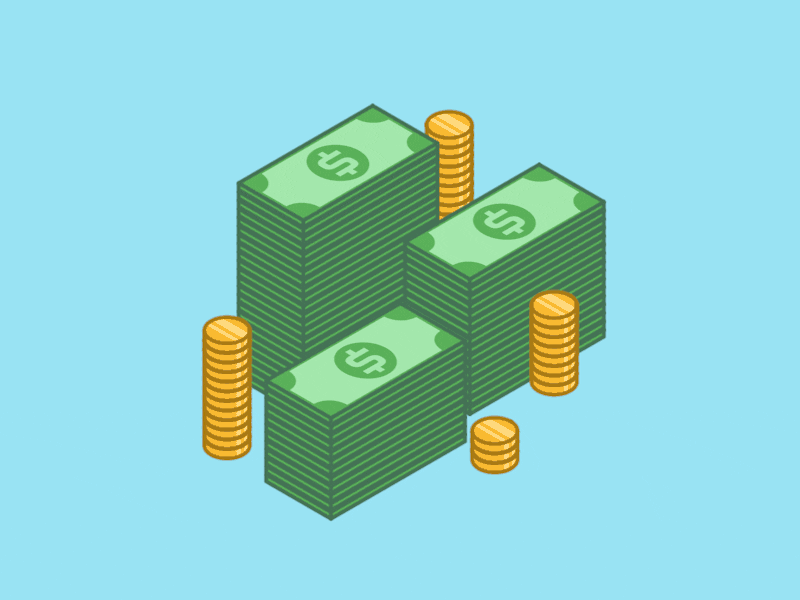 Via Giphy.com
Still looking for student accommodation in your city?
You can find
University Cribs
in over 20 cities – visit our
property page
now and take a look at what we've got!