Building trust with tenants is essential for every landlord. The best way to build this trust is through clear communication with tenants. It might not seem as important as managing your portfolio or finances, but it does have a direct impact on your service. Effectively communicating with tenants means better tenant retention, fewer void periods, and a chance to improve the quality of your landlord services.
Resooma has put together some advice as to how landlord-tenant relationships can flourish with excellent communication. This article covers how to communicate with tenants as they begin their tenancy and what you need to do to maintain a good relationship. With our advice, you'll ensure trust with your tenants.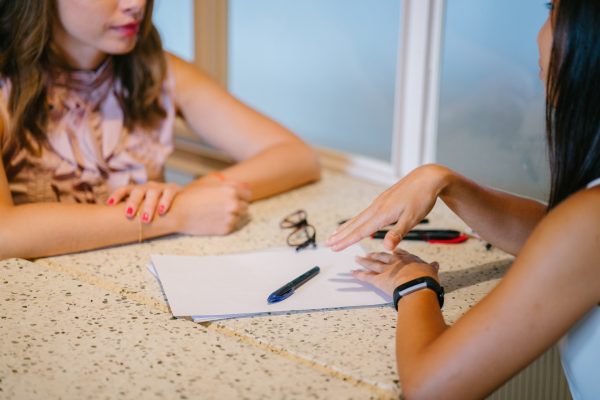 Openly Communicate With Your Tenants From the Beginning
You'll establish trust by encouraging your tenants to contact you with any questions or concerns about the tenancy. If tenants see you as accessible and approachable, they'll be more confident communicating with you.
Renters that spoke to Resooma said they wished communication was better with their previous landlords. If so, then they could have resolved disputes much quicker. Renters want landlords to listen to them, so listening to your tenants is a great way to get to know them and target tenants for future tenancies. By doing this, you're more likely to reduce void periods and increase tenant demand.
Figure Out the Best Ways to Communicate With Your Tenants
Open communication with tenants is vital, and having suitable social channels makes communication easier. Are they more comfortable speaking over the phone during emergencies? Will they give you a quick text or email you with any questions? Establish a few different options where tenants can reach you, such as Whatsapp. You should also include your phone number in your tenancy agreement so tenants can reach you on that. These simple steps will be seen as accessible, therefore putting you in good standing with your tenants.
It's also important to let tenants know your preferred contact hours (these are often the same as your business hours). However, tenants will inevitably have problems outside of business hours, so you may wish to adjust your availability to suit this.
Set Ground Rules to Avoid Future Misunderstandings
By setting rules and expectations for tenants, you can help avoid any disputes in future communication with tenants. Outline these rules and expectations in a tenancy agreement. Landlords also have responsibilities and expectations from tenants. Tenants may have feedback for you over the tenancy with the outlined expectations in the contract. Use any valuable comments to improve your service.
It's really important to bear the phrase 'landlord-tenant communication' in mind. This relationship should be an equal one, rather than the tenant constantly being on the back foot.
If there are any future misunderstandings, having records of your tenancy agreement and digital messages can help protect you.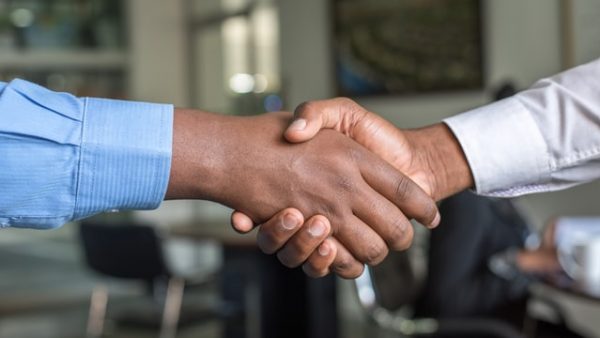 Be Prompt (When Necessary) in Your Communication With Tenants

Waiting for a message back about property problems or repairs is frustrating, so it's important to promptly respond to any requests or queries. It would be best if you let tenants know when you've scheduled repairs or maintenance.
This doesn't mean that you have to be available 24/7 or deal with issues immediately, as not every issue needs resolving straight away. If you don't deal with problems right away, then give a timeline of when you'll organise repairs or maintenance. Tenants will be very grateful for the open communication.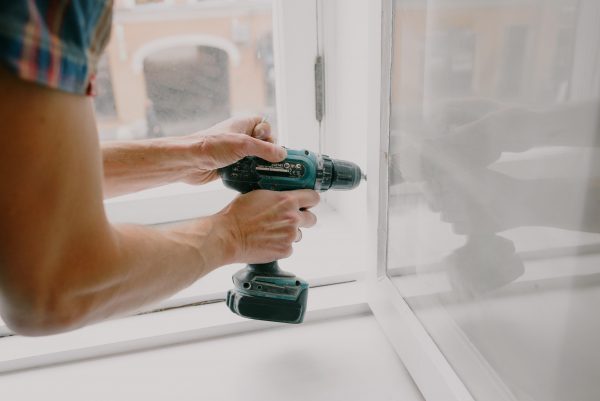 Be Transparent and Keep Your Tenants in the Loop
You must notify tenants if you're changing anything regarding the property or tenancy. Communicate with tenants when you're thinking of increasing rent or dealing with maintenance issues. Let them know about any plans for repairs or property showings too. You have a legal right to inspect your property, but only if you give tenants 24 hours' advance notice. Tenants will undoubtedly appreciate being provided with clear communication about when repairs are happening.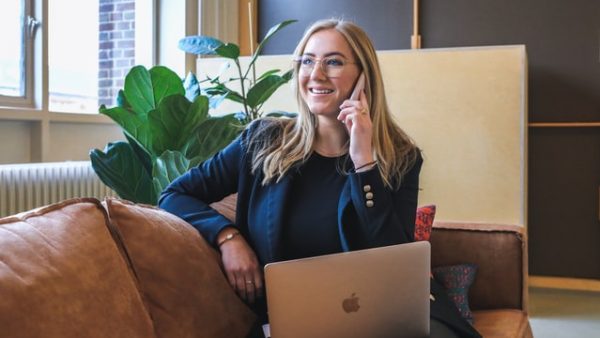 Ensure Your Tenants' Deposits are Protected
Landlords must put tenants' deposits in a government-approved tenancy deposit scheme (TDP). Within 30 days of receiving a deposit, you must put it in the scheme. Landlords must return the deposit within 10 days of agreeing on how much the tenant gets back at the end of a tenancy.
For additional information on TDP schemes, you can access gov.uk.
Communication goes both ways and requires all parties to put in effort for an effective landlord-tenant relationship. However, we're all human and mistakes can happen. By setting a good standard of communication with tenants, landlords can ensure smooth tenancies. Therefore, tenants will be happier, and you'll gain more trust as a landlord. This trust will ultimately lead to better tenant demand, an improved service and fewer void periods.
Did you know tenants can leave a review of their property and landlords on our website? With every review, we donate £1 to the Mind charity. If you're interested, take a look at it here and share it with your tenants. You can also check out our bills service or what it's like to list with us.